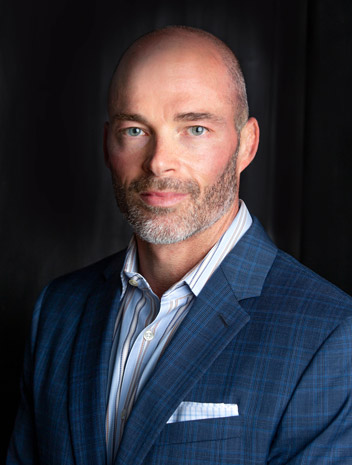 Jason Staback is a board certified physician assistant with extensive training in cosmetic, medical, and surgical dermatology.
He earned a bachelors degree from Rutgers College, Rutgers University in Exercise Science and Sports Studies and received his Masters of Science as a Physicians Assistant from the University of Medicine and Dentistry of New Jersey/Rutgers University.
He has been practicing for over 19 years and specializes in general dermatology conditions of all ages including acne, psoriasis, warts, hair loss, rosaces, mole removal, excessive swearing, nail disorders molluscum, and all skin rashes. He has extensive experience in skin of color and skin pigmentation disorders. He has a focus in Cosmetic Dermatology including laster therapists, injectable, fillers, body contouring and skin tightening, facial rejuvenation, platelet rich plasma (PRP), chemical peels, microneedling, and acne scars. He has expansive knowledge in geriatric dermatology including skin cancers of all types, actinic keratosis, field therapy, and disorders of aging.
Jason is the current president of the New Jersey Society of Dermatology Physician Assistants. He is board certified by the National Commission of Certification of Physician Assistants. He has sat on various advisory boards including Celgene, Galderma, Warner Chilcott. He has been a board member of Maui Term which pioneered one of the leading CME meetings for midlevel practitioners. He has taught surgical workshops and lectured on acne scar treatments. He has a special interest in alternative acne therapies outside of traditional prescription medications. He is the medical liaison for Aerolase. He has extensive experience inter flagship device, the Aerolase NEO. He travels the country training doctors and medical spa owners.
"I treat every patient as if they were a family member. In today's fast paced medical environment it is easy for a patient to feel like a number. I take pride in establish relationships not just treatments. I encourage questions and will not leave until a patient is satisfied that I have addressed all their needs and concerns."