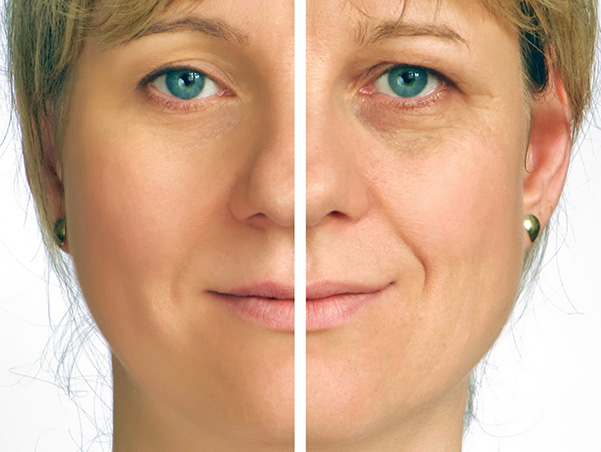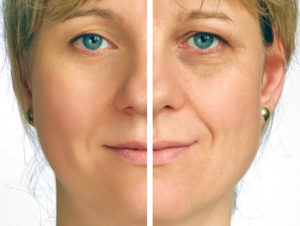 Are you having difficulty trying to remove fine lines and wrinkles on areas that would give away your age? Have you tried using the latest and sometimes expensive over-the-counter products to reduce these bothersome areas and seeing no results? At Center for Dermatology, Laser and Cosmetic Surgery, we may have the perfect solution for you.
At Center for Dermatology, Laser and Cosmetic Surgery, Dr. Harold F. Farber, M.D. has over 30 years of experience treating fine lines and wrinkles giving back vitality and fullness your face deserves. We offer a variety of fillers especially for moderate to severe wrinkles using Dysport.
Dysport is a treatment that blocks signals from the nerves to the muscles to contract and relaxes the muscles. This temporarily stops any frown-lines contractions creating a youthful, smoother complexion.
Dysport has no virtual downtime. Average length of a treatment is typically between 15 to 30 minutes with results lasting up to four months. Patients who receive Dysport injections can typically see results 2 to 3 days.
Dysport is safe and effective and has very few side effects. Although uncommon, serious side effects including:
Problems breathing
Trouble swallowing
Botulism toxicity can occur

Toxin spreads to other areas other than injected sites
These problems can happen within hours after procedure but it may take days to weeks after injections of Dysport before they appear.
Do not use Dysport if you are allergic to Dysport, ingredients in Dysport, cow's milk protein or had an allergic reaction to other botox products.
Consult with Dr. Harold, F. Farber, M.D. if you have issues using Botox injections within the past four months and see if you are the right candidate for Dysport.
If you or someone you know is interested in learning more about Dysport, do not wait. Call Center for Dermatology, Laser and Cosmetic Surgery to book a complementary cosmetic appointment with Dr. Harold F. Farber, M.D.
Philadelphia Main Line, Office
Center for Dermatology, Laser, and Cosmetic Surgery
915 Montgomery Avenue
Suite 204
Narberth, PA 19072
Phone: 610-664-4433
North East Philadelphia Office
Center for Dermatology, Laser, and Cosmetic Surgery
9892 Bustleton Avenue
Suite 204
Philadelphia, PA 19115
Phone: 215-676-2464