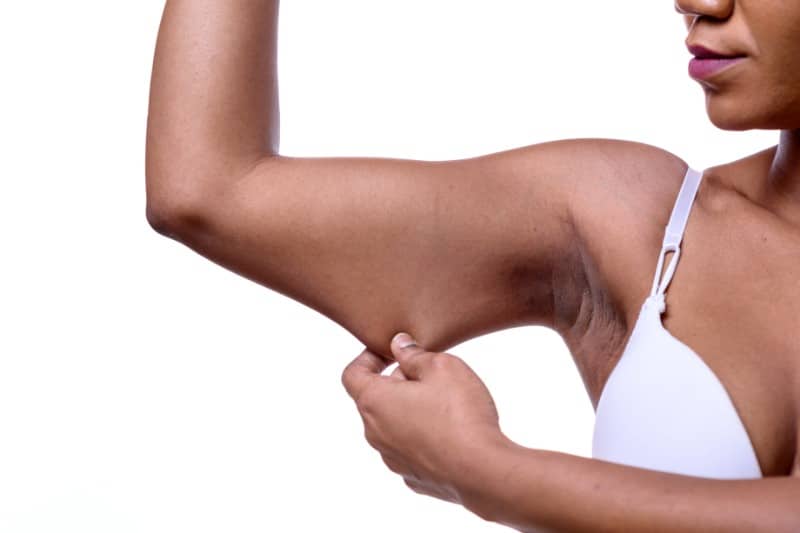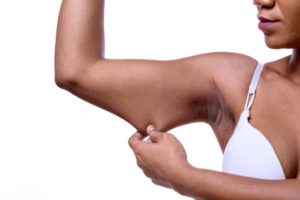 At Center For Dermatology Laser and Cosmetic Surgery LLC Dr. Harold F Farber, M.D. offers the latest surgical and non-surgical skin tightening. We offer a free cosmetic consultation to go over the best treatment options for you in your price range. Skin tightening can be done almost anywhere on the body without using invasive procedures if so desired.
One treatment very well received and very affordable is the Microneedling with Radiofrequency (RF) and LED. This treatment creates more collagen production and subsequent tightening of the skin. Results appear gradually within four to six weeks after the treatment. Your skin should appear smoother and firmer with improvement in the texture and reduced fine lines and wrinkles. However, the number of treatments needed varies from individual to individual.
There are numerous other treatments including lasers, surgical options etc. If this is a concern, do not delay. Call Center for Dermatology, Laser and Cosmetic Surgery for a complementary cosmetic consult with Dr. Harold F. Farber, M.D.
Philadelphia Main Line, Office
Center for Dermatology, Laser, and Cosmetic Surgery
915 Montgomery Avenue
Suite 204
Narberth, PA 19072
Phone: 610-664-4433
North East Philadelphia Office
Center for Dermatology, Laser, and Cosmetic Surgery
9892 Bustleton Avenue
Suite 204
Philadelphia, PA 19115
Phone: 215-676-2464