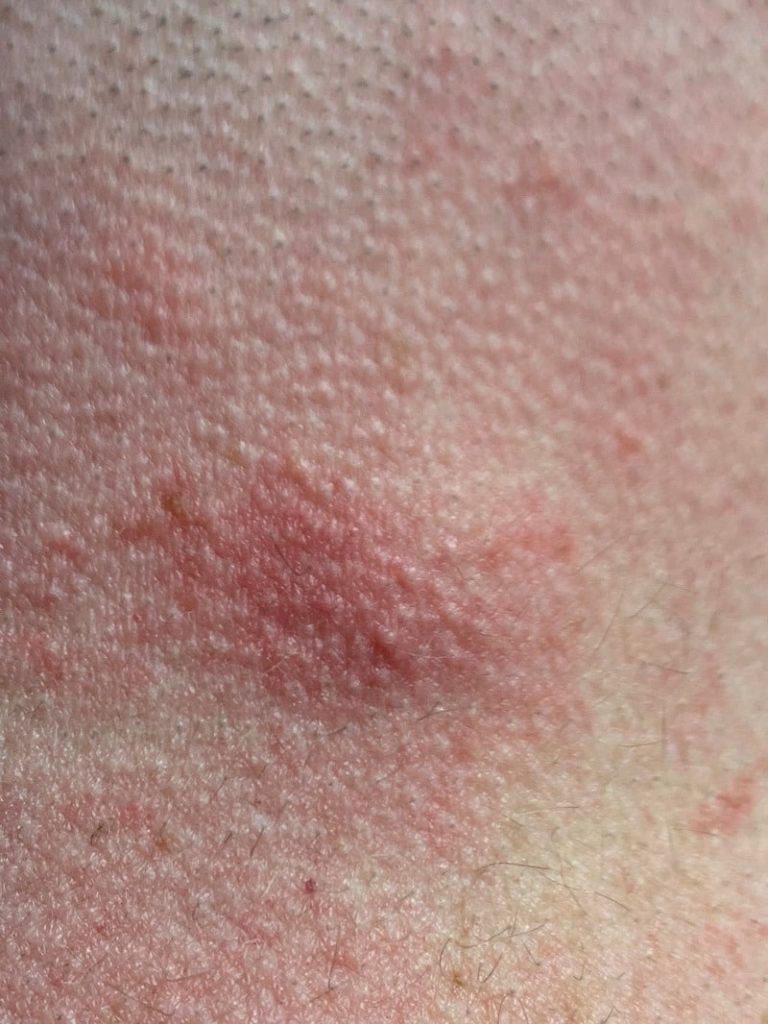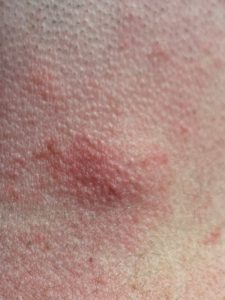 Keratosis pilaris is a skin condition that causes dry, rough patches and small bumps. This condition is harmless but can be very bothersome and disfiguring. It is relatively common amongst individuals. These dry, rough patches and small batches appear on areas of the body such as the buttocks, arms, legs and cheeks. There is no cure for the disorder but Dr. Farber has some great techniques and treatments that can make it invisible. This mainly affects young children but it is seen in adults.
The cause of keratosis pilaris is due to the buildup of keratin (a protein that protects the skin). The buildup can block the opening of the hair follicle causing the rough, dry patches and bumps. There is no underlying causes why is there a buildup of keratin but factors such as genetic diseases, other skin disorders such as atopic dermatitis can make keratosis pilaris worsen.
Keratosis Pilaris Symptoms include:
Painless, small bumps on arms, legs, cheeks or buttocks
Dry, rough skin around the bumps
Colder seasons can make condition worse
At the Center for Dermatology, Laser and Cosmetic Surgery, Dr. Farber is up to date on the latest medications and treatments for keratosis pilaris. Dr. Farber has over 30 years in diagnosing and treating the disorder making patients feel comfortable and reassured that they are receiving the best of care.
If you or someone you know may have keratosis pilaris, call Center for Dermatology, Laser and Cosmetic Surgery for your appointment with Dr. Farber.
Philadelphia Main Line, Office
Center for Dermatology, Laser, and Cosmetic Surgery
915 Montgomery Avenue
Suite 204
Narberth, PA 19072
Phone: 610-664-4433
North East Philadelphia Office
Center for Dermatology, Laser, and Cosmetic Surgery
9892 Bustleton Avenue
Suite 204
Philadelphia, PA 19115
Phone: 215-676-2464