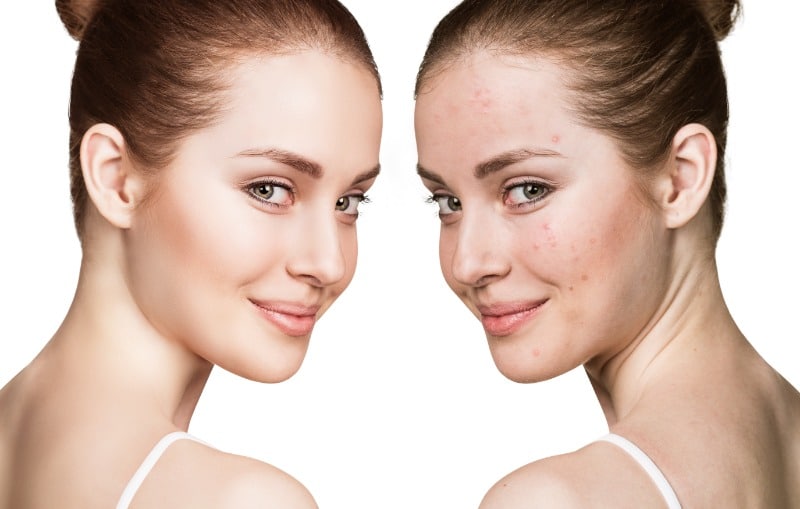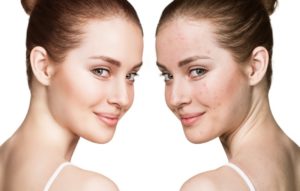 As we age, our collagen production decreases over time, we start to lose our skin's elasticity and fine lines and wrinkles start to appear. With the various cosmetic treatments, it can be hard to know which treatment is right for you.
Look no further, here at Center for Dermatology, Laser and Cosmetic Surgery, we have a perfect solution that fits your needs.
Platelet-Rich Plasma treatment more commonly known as PRP is a minimally invasive treatment that reintroduces plasma rich proteins to help stimulate collagen and skin cell growth in targeted areas. PRP is derived from platelet-rich plasma proteins found in your own blood. To extract this rich protein, blood is drawn just how it is drawn as if you were going to a lab for a blood test. The sample drawn is put in a centrifuge where a rapid vortex separates the plasma proteins from the blood. The plasma protein is then extracted and injected in target areas. You may experience slight bruising or swelling at injection sites but these side effects are temporary.
PRP can be used as a standalone or complementary treatment with other cosmetic procedures to help boost your skin's radiance and clarity. No downtime is required and can be easily done in 30 minutes or less.
Results can take between 3-4 weeks to be visible as it takes time for collagen to continue to grow and for the skin to progress.
If you or someone you know think this treatment is right for them, do not delay. Call Center for Dermatology, Laser and Cosmetic Surgery for a complimentary cosmetic dermatology consultation with Dr. Harold F. Farber, M.D. to learn more about PRP and other cosmetic procedures.
Philadelphia Main Line, Office
Center for Dermatology, Laser, and Cosmetic Surgery
915 Montgomery Avenue
Suite 204
Narberth, PA 19072
Phone: 610-664-4433
North East Philadelphia Office
Center for Dermatology, Laser, and Cosmetic Surgery
9892 Bustleton Avenue
Suite 204
Philadelphia, PA 19115
Phone: 215-676-2464