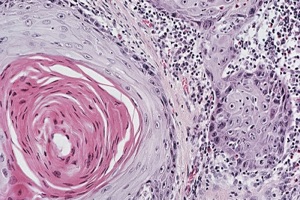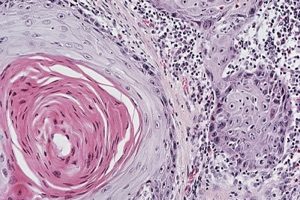 Squamous cell carcinoma (SCC) is a common skin cancer that forms from the middle and outer layer of skin. SCC is usually non-life threatening when it is detected and treated early. SCC can be found anywhere on the body. They can grow and spread over time causing more serious health complications. If SCC continues to develop, dangerous complications can occur. Malignancies such as Melanoma can develop in badly sun damaged skin.
The cause of SCC occurs when mutations in the DNA of squamous cells develop. This mutation causes squamous cell to grow uncontrollably resulting in SCC. UV light from places such as tanning beds can damage DNA resulting in possible SCC development. Sun exposure does not always result in a skin mutation however, frequent exposure to sunlight without protection contributes to DNA damage and possible formation of SCC.
Symptoms include:
Firm nodule
Flat lesion with scaly crust
Bleeding, non-healing sore
Rough, scaly, elevated path
Mole looks spreading into surround skin
Risk factors for SCC include being fair skin, excessive UV light or sun exposure, personal or family history of skin cancer, compromise or weaken immune system, and uncommon genetic disorders such as extremely sensitivity to sunlight. Some people get melanoma unrelated to sun exposure.
Complications can arise if SCC is not treated properly such as development of melanoma, can grow and spread deeper in the skin to surround lymph nodes or other organs.
At Center for Dermatology, Laser and Cosmetic Surgery, Dr. Farber has over 30 years of experience detecting, properly diagnosing and treating patients with SCC. Dr. Farber has saved countless of lives from SCC and preventing further, more serious complications. At Center for Dermatology, Laser and Cosmetic Surgery, Dr. Farber not only can biopsy to determine if it is SCC, he can also remove the malignancy if permitted.
If you or someone you know is experiencing having a possible SCC, do not wait. Call center for Dermatology, Laser and Cosmetic Surgery for your scheduled appointment with Dr. Farber.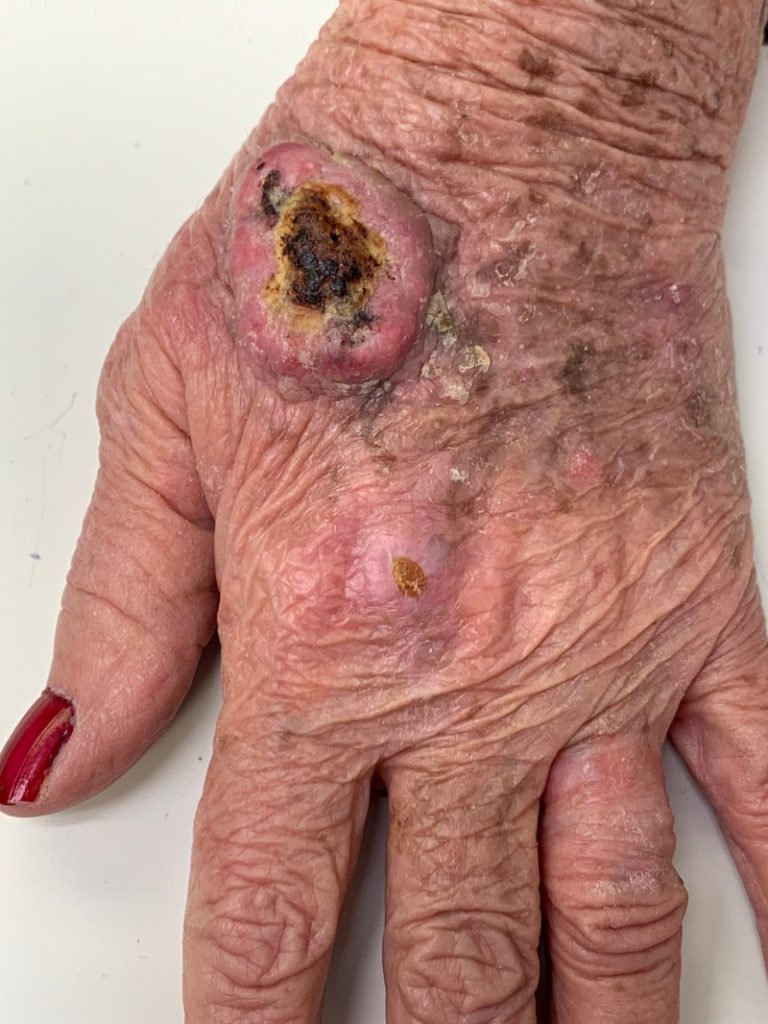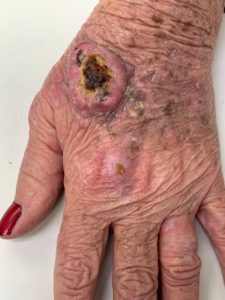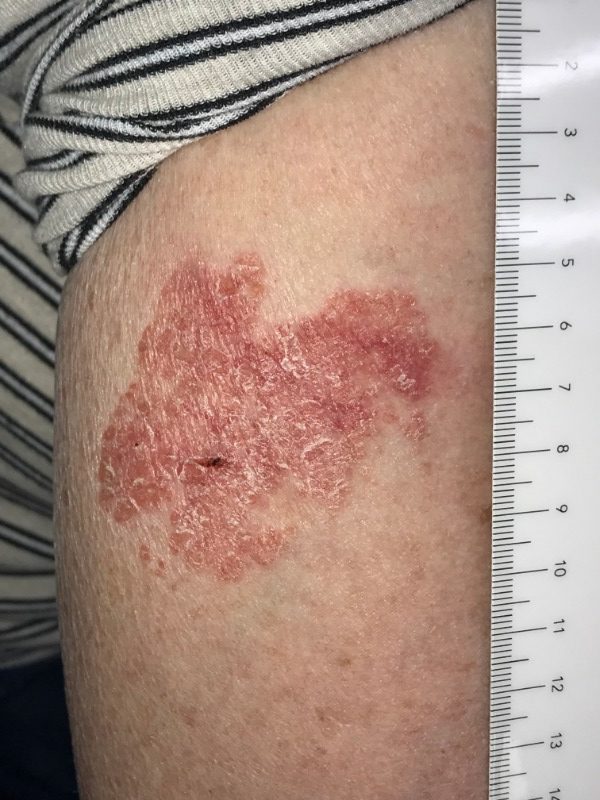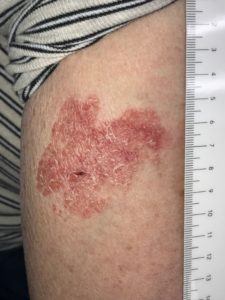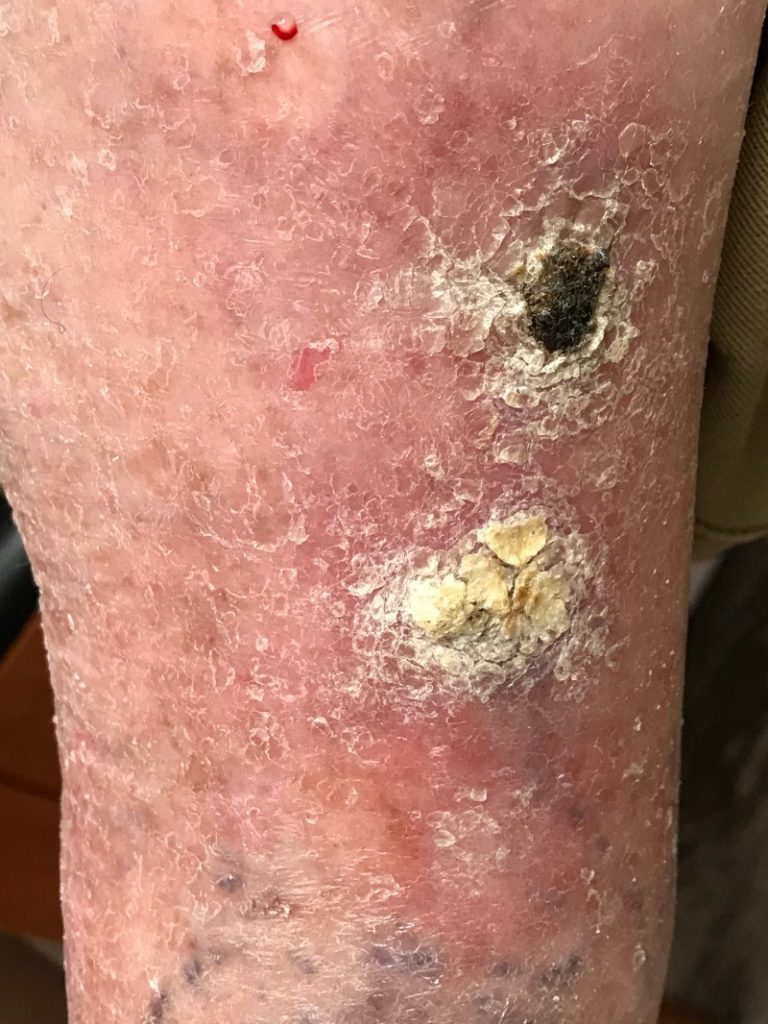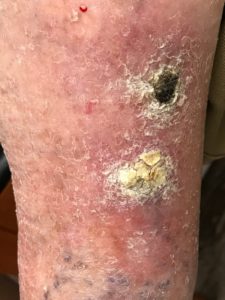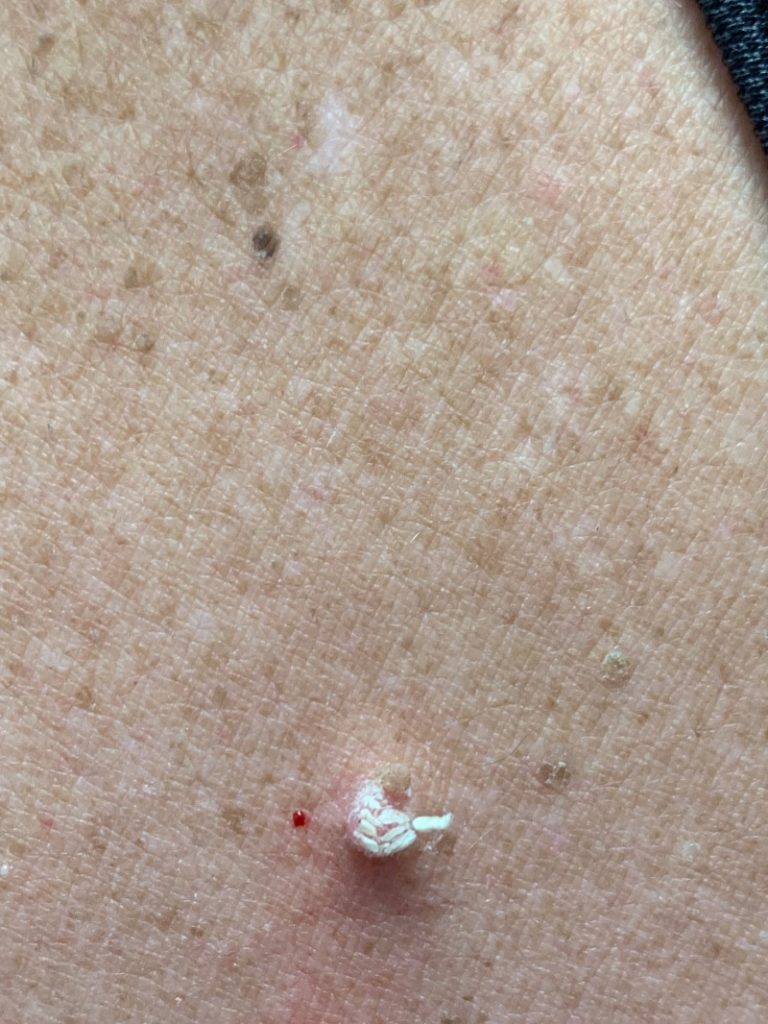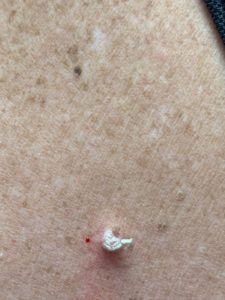 Philadelphia Main Line, Office
Center for Dermatology, Laser, and Cosmetic Surgery
915 Montgomery Avenue
Suite 204
Narberth, PA 19072
Phone: 610-664-4433
North East Philadelphia Office
Center for Dermatology, Laser, and Cosmetic Surgery
9892 Bustleton Avenue
Suite 204
Philadelphia, PA 19115
Phone: 215-676-2464