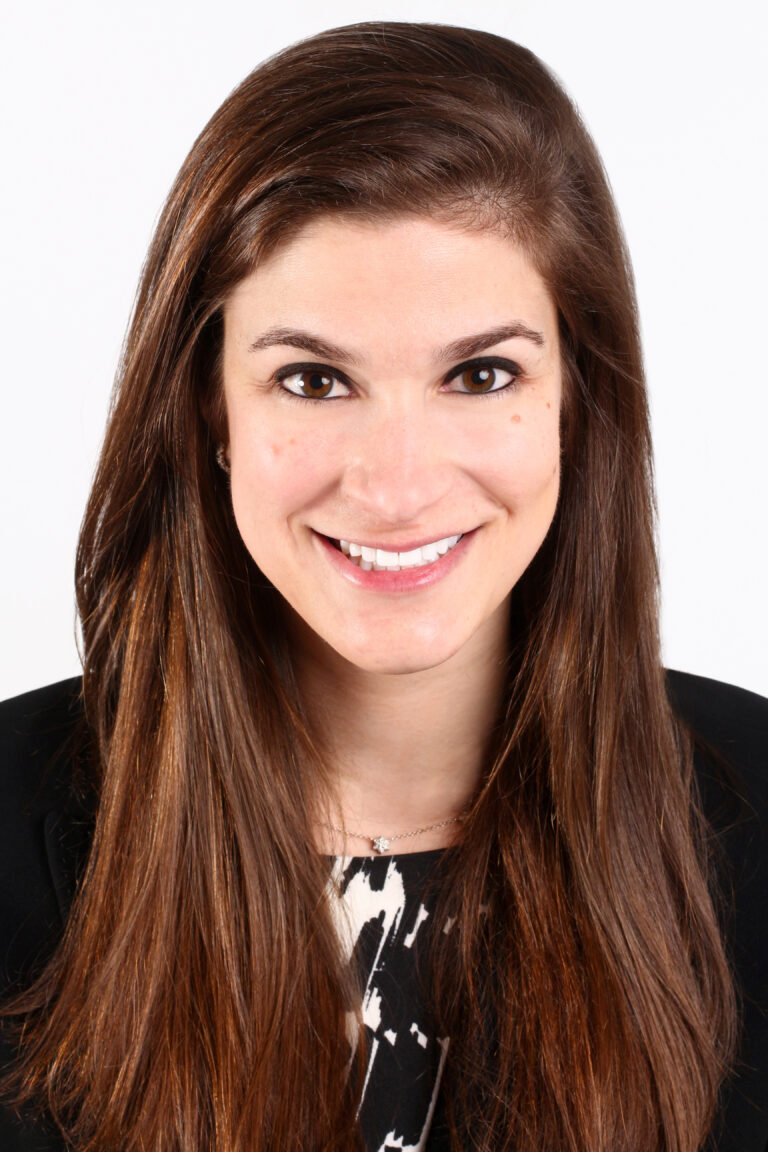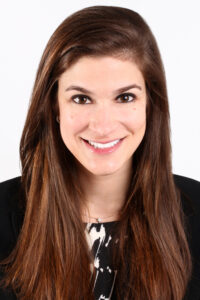 Leila Driansky, MD, grew up in the suburbs of Philadelphia. She attended Brown University where she received an A.B. in Economics and was a four-year varsity athlete on the Women's Squash Team, as well as Co-Captain in her senior year.
She returned to Philadelphia for medical school and graduated from Temple University School of Medicine in 2017. Dr. Driansky started her medical training in surgery but later changed her focus to skin conditions and aesthetics.
Dr. Driansky joined the Center for Dermatology, Laser, & Cosmetic Surgery in 2023. Her interest include using non-surgical techniques to enhance a patient's natural beauty while allowing him or her to age gracefully.