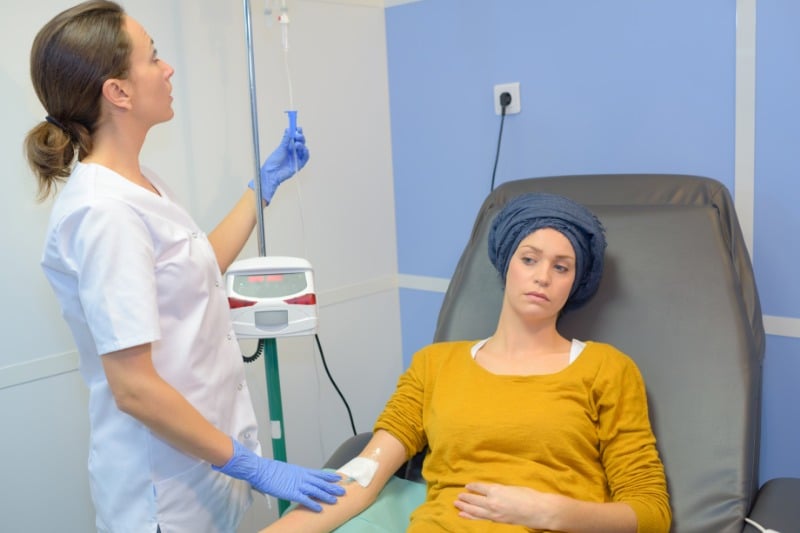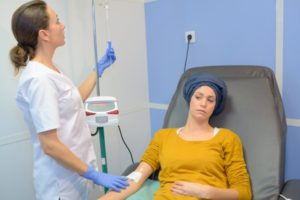 Unlike virtually any other office in the state and even in the country Dr. Harold F Farber, MD at Center for Dermatology, Laser and Cosmetic Surgery offers an infusion Center able to deliver state-of-the-art medications for patients to aid in multiple disease states.
For example, many patients have debilitating psoriasis and typically rub creams only to achieve massive frustration and never a significant long-term response.
In this day and age by keeping up with the state of the art pace of medicine Dr. Harold F Farber, MD is able to infuse a patient with psoriasis four times a year that is maybe once every two or three months and have their psoriasis be virtually clear during the interim with minimal or no need to apply any other medications.
This is especially helpful for patients who do not like to self administer needles at home or just want to have clear-cut guidance and relax while the medication is administered once every few months. That is a patient may come only four times a year to receive their infusion and achieve a virtual clearance of their skin from their disorder and go about their daily lives.
This is but just one example of how Dr. Harold Farber M.D. at Center for Dermatology, Laser and Cosmetic Surgery provides effective, safe and patient friendly therapeutics to aid in living a better quality of life.
Philadelphia Main Line, Office
Center for Dermatology, Laser, and Cosmetic Surgery
915 Montgomery Avenue
Suite 204
Narberth, PA 19072
Phone: 610-664-4433
North East Philadelphia Office
Center for Dermatology, Laser, and Cosmetic Surgery
9892 Bustleton Avenue
Suite 204
Philadelphia, PA 19115
Phone: 215-676-2464