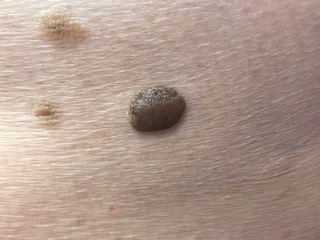 Seborrheic keratosis is a common skin growth found on older adults. Seborrheic keratosis is normally benign. Appearances can vary from pigments displaying colors from light tan, brown or black. They can be slightly elevated and grow over time. They are noncancerous growths and can be removed. They are painless but can sometimes cause irritation when rubbed against clothing.
The cause for seborrheic keratosis is not commonly known but growths appear over time as an individual age. They are not contagious and can be inherited as they can run in some families.
Seborrheic keratosis Symptoms include: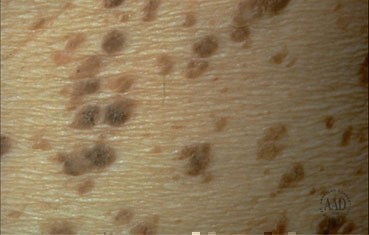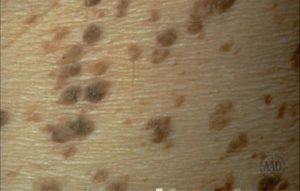 The lesion is in a round or oval shape
Colors can range from light tan, brown to black
Can be flat or elevated
Can be scaly
Sizes vary from very small to over an inch in growth
However, if an individual is experiencing signs and symptoms from seborrheic keratoses such as bleeding, itching, non-healing, pain or abnormal shape or growth over the past few months, it may be cancerous.
At the Center for Dermatology, Laser and Cosmetic Surgery, Dr. Farber has over 30 years of properly diagnosing whether a seborrheic keratosis is benign or displaying signs of being a malignancy. Dr. Farber has saved countless of lives from seborrheic keratosis that had become malignant.
If you or someone you know is experiencing any of the symptoms described above, do not wait. Call Center for Dermatology today to schedule your appointment with Dr. Farber.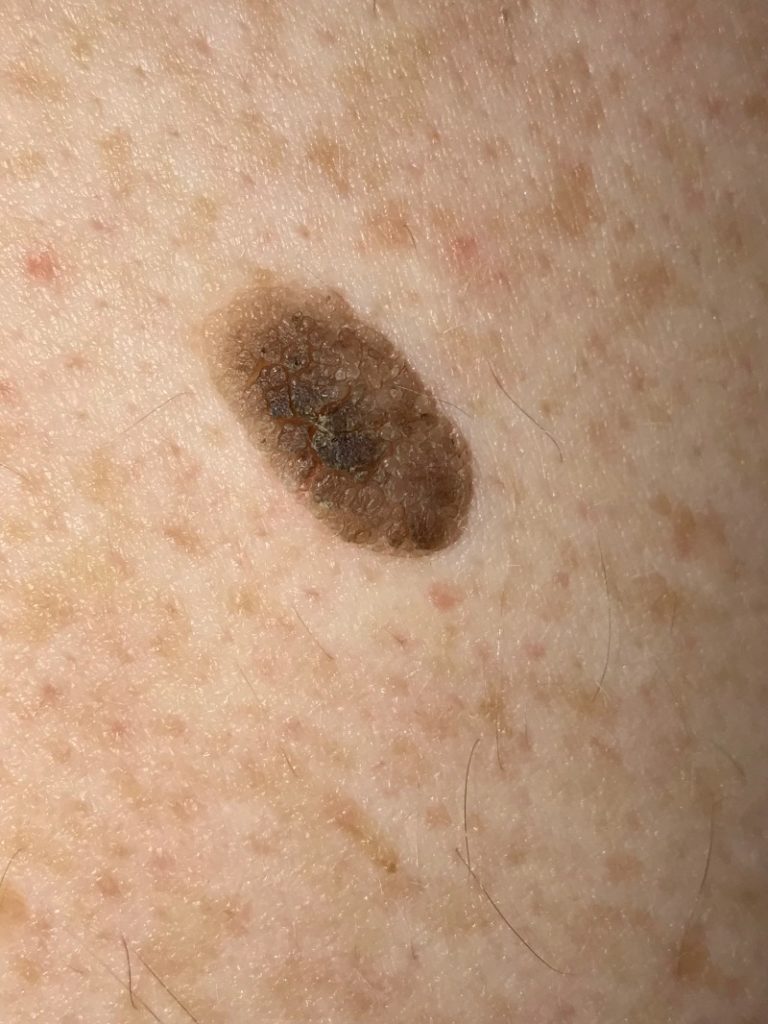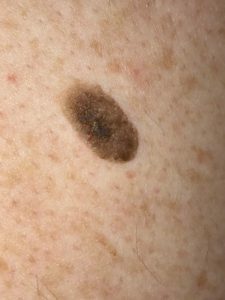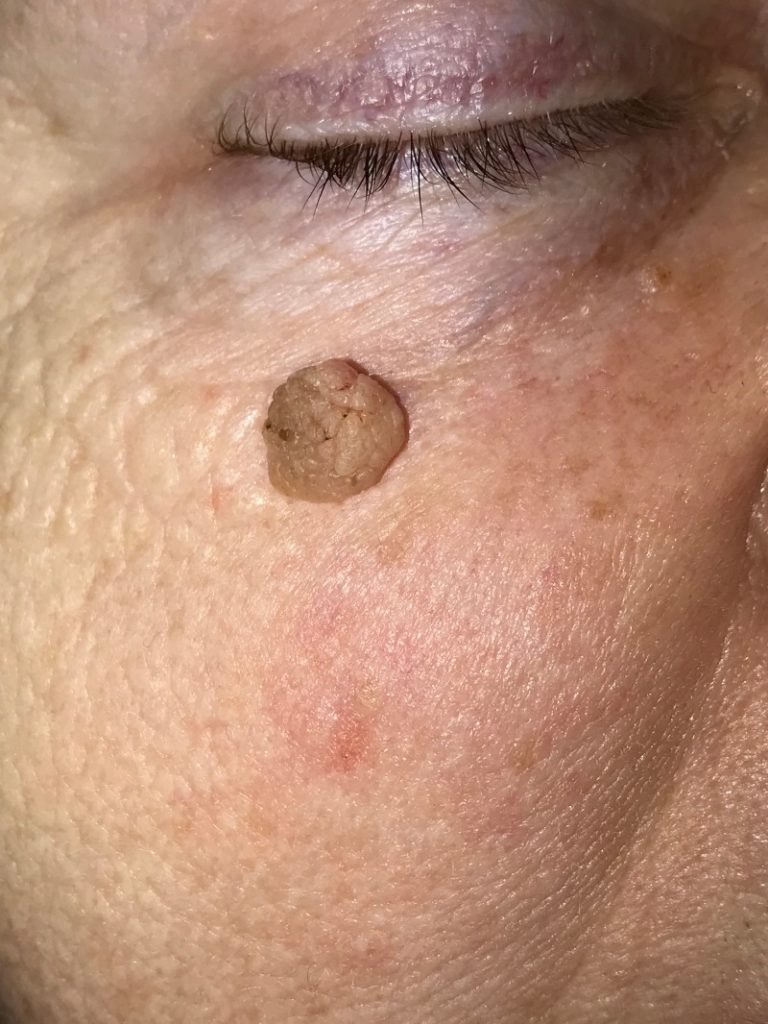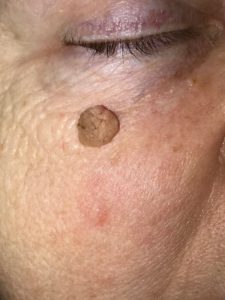 Philadelphia Main Line, Office
Center for Dermatology, Laser, and Cosmetic Surgery
915 Montgomery Avenue
Suite 204
Narberth, PA 19072
Phone: 610-664-4433
North East Philadelphia Office
Center for Dermatology, Laser, and Cosmetic Surgery
9892 Bustleton Avenue
Suite 204
Philadelphia, PA 19115
Phone: 215-676-2464