Center for Dermatology, Laser and Cosmetic Surgery is introducing our new Aesthetic services. The following services are being provided by an aesthetician with over 20 years experience. She specializes in microdermabrasion, chemical peels and make up tattooing. Our aestheticians and staff continue to grow and learn on a daily basis and participates in continuing education courses throughout the year enabling her to keep abreast of the latest technology and techniques available in the market today. Being under the medical supervision of Dr. Harold Farber, at this medical spa setting, will bring added peace of mind along with the relaxation you are seeking.
Our various providers specialize in treating disorders of skin, hair and nails including acne, skin cancers, warts and molluscum, fungal infections, dermatitis, male and female hair loss , cancer treatment and screening, keloids, cyst and lipoma removal, skin tag and benign growth removal, Atopic and various forms of Eczema, Rosacea, Vitiligo, autoimmune skin disorders, acute and chronic infections of the skin, Herpes, Shingles, Sexually Transmitted diseases, common pediatric skin disorders, Contact Dermatitis along with allergy patch testing, skin biopsy, mole removal and full body skin screenings. Our state of the art facility includes a one of a kind unique Psoriasis Infusion Treatment Center with the most current biological and laser therapeutics including ultraviolet and excimer laser among other treatments offered. We treat and respect each individual problem and its lifestyle affect from scalp psoriasis to toe nail fungus. We receive referrals from other Physicians and Second Opinions from other Dermatologists. Our Aesthetics Facility includes a full complement of State of the Art Lasers, peels Cosmetic Fillers & injections (Botox, Dysport, Xeomin,Juvederm, Radiesse, Bellafill, Sculptra etc). Also offered is laser hair removal, dark and red spot removal, scar and stretch mark treatment, skin resurfacing and skin tightening, microdermabrasion, acne scars, chemical peels, liquid face lift , facials ,Tattoo removal, vein therapy. We specialize in individualized affordable age related cosmetic treatments and unique personalized skin care regimens that are both affordable and realistic to your daily activities. Patient care whether cosmetic, medical, big or small is our number one priority. We have combined over 60 years experience and if your skin disorder "hasn't read the textbook" or is unusual that will make us work that much harder to help you achieve your desired result.
Please feel free to call the Center today at
610-664-4433
or
215-676-2464
to schedule an appointment and take advantage of special rates.
---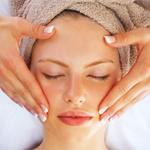 Deep Pore Cleansing
European
Vitamin C (Firming)
Gentlemens
Backcial
Facial with Microdermabrasion
Glycolic Peel
Intensive Enzyme Therapy
Microdermabrasion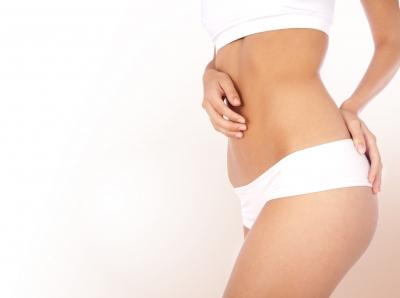 Brows
Lip or Chin
Full Face
Half Arm, Full Arm
Backcial
Under Arm
Back or Chest
Bikini
Brazilian
Half Leg, Full Leg
SERVICES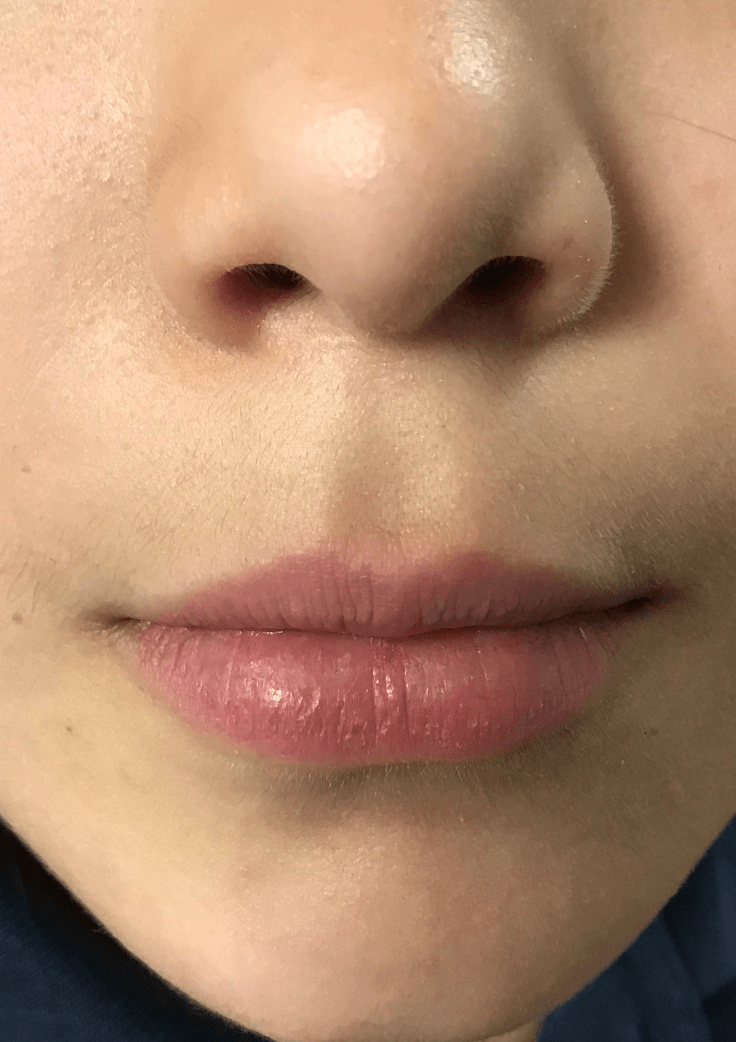 Micro-Needling
Botox
Fillers
Best Microdermabrasion in Philadelphia 
Dark Spot Removal
Leg and Spider Vein Removal
Sclerotherapy
Tattoo Removal
Wrinkle Removal Treatment 
Cellulite treatment
Skin Tag Removal
Infusion Treatment
– PRP (platelet rich plasma) for skin rejuvenation and hair loss
– Alopecia or hair loss diagnosis and treatment, wrinkle removal
---
Dr. Harold F. Farber
Philadelphia Dermatologist & Dermatology Services 2019
© 2019 All Rights Reserved.
Dr. Harold Publications
Harold Farber MD
Locations
Sarah Branchide, PA-C
Staff